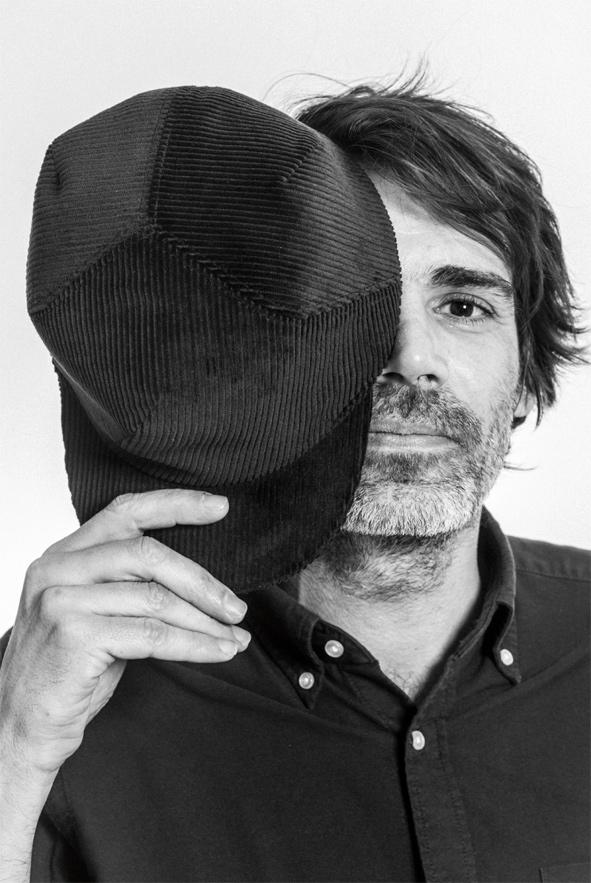 Jerome Gauthier, french designer and founder of the brand Le Panache Paris, enters the hat-making universe in 2013 with his new cap creation, the Cap Trick.
After seeing his two sons, one sporting a Snapback and the other a 5 Panel, getting off a train, he had the idea to find an alternative to these dominant, Brooklyn-style models.
An osteopath's son who has memories of a childhood studying the skeletons in his father's office, Jerome Gauthier made the Cap Trick using three pieces of fabric to represent frontal and parietal skull plates.
Cap Trick, a cap with an innovative ternary architecture, as close to jazz as rap, to boots as sneakers, revisits the codes of a North American great classic in the French style.
The Boby, the collection's other model designed in line with the Cap Trick, does convey a sense of freedom in style.
With the Cap Trick, Boby and his brand Le Panache Paris, Jérôme Gauthier asserts his freedom of expression and claims singularity versus uniformity.