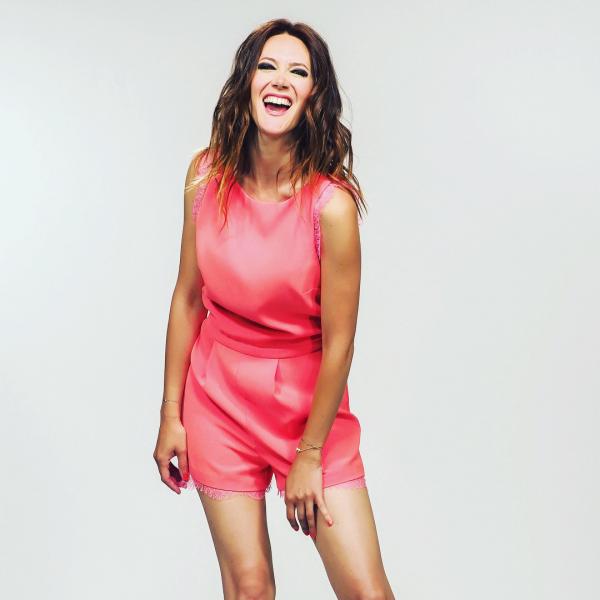 As a TV host for 18 years, Sandra Lou has been lucky enough to step onto the most beautiful TV sets, from M6 to TF1, including France télé, DTT, cable TV, and present all types of program formats.
Live shows in front of millions of viewers no longer have secret for her. Also, filming reports in minimal comfort conditions to the far reaches of the Ural mountains, remains her favorite playground.
Her strong taste for adventure highly motivated her to diversify her activities. Adding new strings to her bow has become crucial over the years. Her career development in the media and communications sector is an essential part of her professional growth.
That's why (and also because she is very curious) Sandra decided a few years ago to explore different worlds such as dubbing and then media training. She teaches journalism and communications and also facilitates events, plenary sessions and round tables.