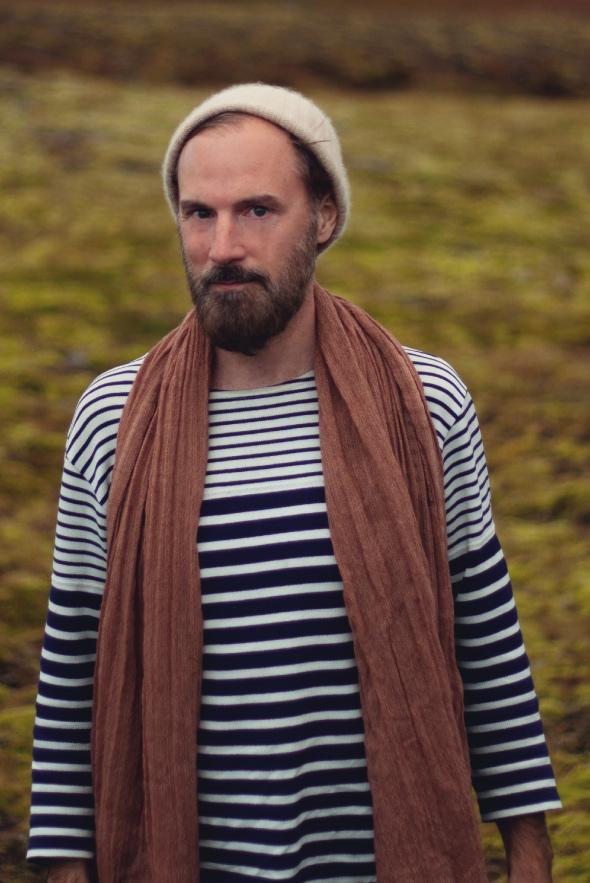 A figure in the French jazz scene, co-founder of FOX* group and member of many outstanding music groups (Olivier Bogé, Tony Paeleman...), Nicolas Moreaux has distinguished himself as a creative bass player with a sensitivity and sound capable of making music sing and dance.
Nicolas is also the author of several solo albums, including "Fall somewhere", Grand Prix du disque Charles Cros 2013, and "Far Horizons", 2018 / Jazz and People label. Nicolas "believes in the beauty of nature and treasures in each of us".
* FOX is a co-led band by bassist Nicolas Moreaux, guitarist Pierre Perchaud, featuring drummer Jorge Rossy and saxophonist Chris Cheek.
Next concert dates :
June 21, 2019 : Fox, Aix-en-Provence
July 5, 2019: St Omer Festival