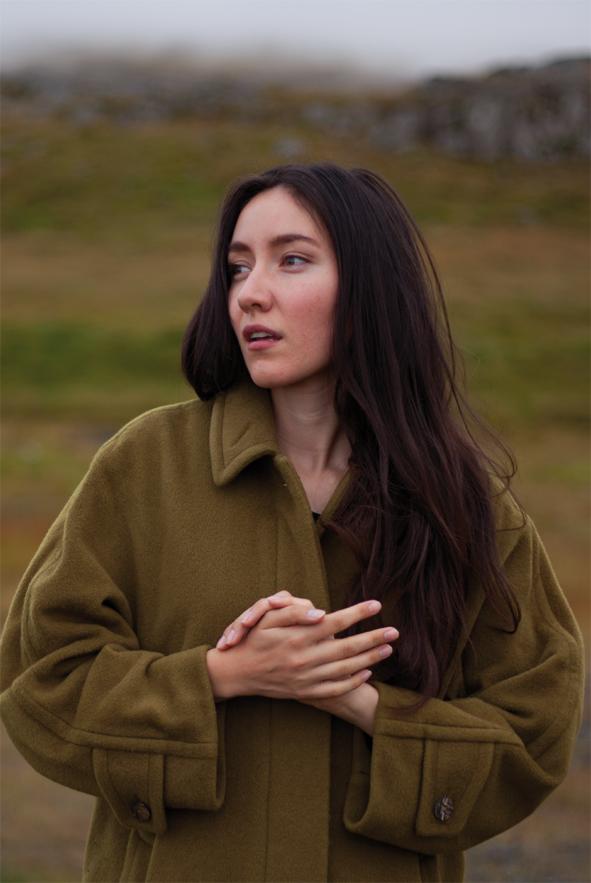 For her first album, "Al silencio ", Carolina Katún, a Swiss-Mexican singer, brilliantly embraces a varied repertoire made up of covers of songs by famous Latin American singers (Yupanqui, Sosa, Diaz...) as well as others by Purcell and Wyatt.
Accompanied by her group TEOL*, the spirit of the tree in Mayan language, she is currently on tour in Mexico, "offering her ode to silence and finesse".
*TEOL is a creative band made up of some of Paris' top jazz musicians. They share a similar vision of music and appreciation for traditional forms of music, a deep friendship, and sensitivity to perfectly accompany the voice that binds the group together.